Sam is a 5 year, living with Williams Syndrome which is a chromosomal abnormality that deletes 25 to 28 genes off of the second copy of chromosome number 7.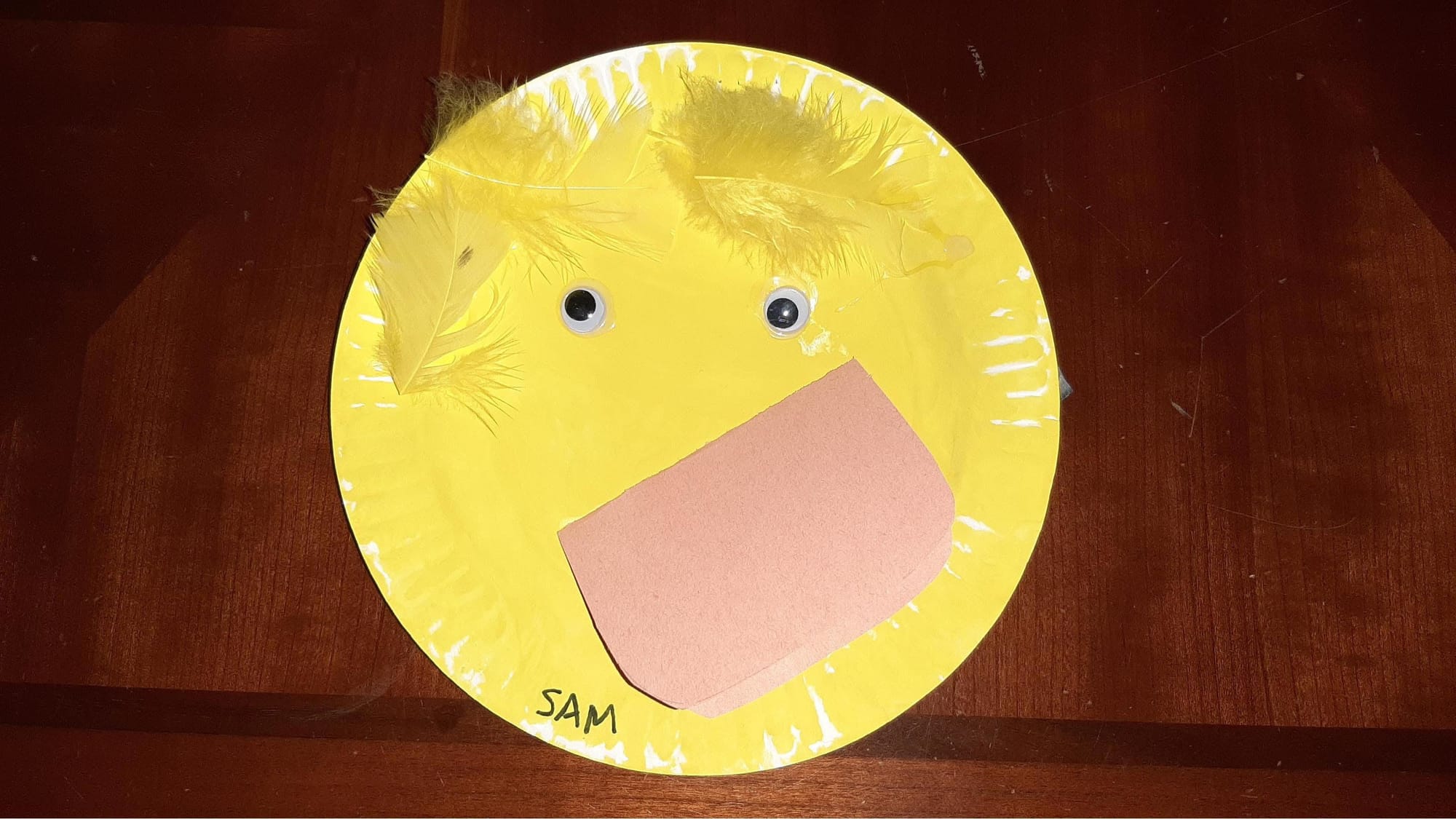 This deletes elastin from the individual's skin which then creates abnormal veins, arteries, organs, facial features, etc. Sam has a mild heart defect called Supravalvular Aortic Stenosis. Sam also experiences sensorineural bilateral hearing loss, a cortical vision impairment and sensory processing disorder. A diagnosis of Hypercalcemia was given to Sam in 2017 when he had an acute kidney injury from too much calcium in his system. Sam is half G-tube fed and doesn't eat solid food yet. Sam wears bilateral hearing aids and glasses. Awareness of Williams Syndrome for a person living with the syndrome is key to understanding a person's medical, social / emotional and physical needs.
With all of this, Sam attends an early childhood program at Anne Bradstreet Early Childhood Center in North Andover, MA. The team there is amazing and Sam is making great progress. Just like any 5 year old Sam loves singing, playing the keyboard, playing with trucks, lawnmowers and airplanes. Most of all Sam loves people! Sam will be the first one to start singing in a group.