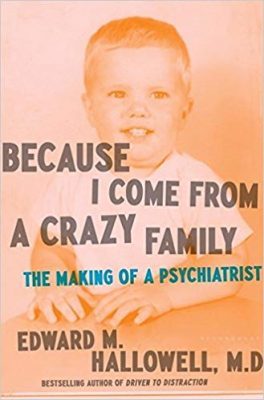 The Hallowell Centers for Cognitive and Emotional Health – Unwrapping the Gifts in All Minds
"As I see it, ADHD is a trait, not a disorder. I like to say I do not treat disabilities, I unwrap gifts. Yes, ADHD can be a terrible curse; but dealt with properly it can be the wings that carry you to the heights." - Dr. Edward Hallowell
Learn More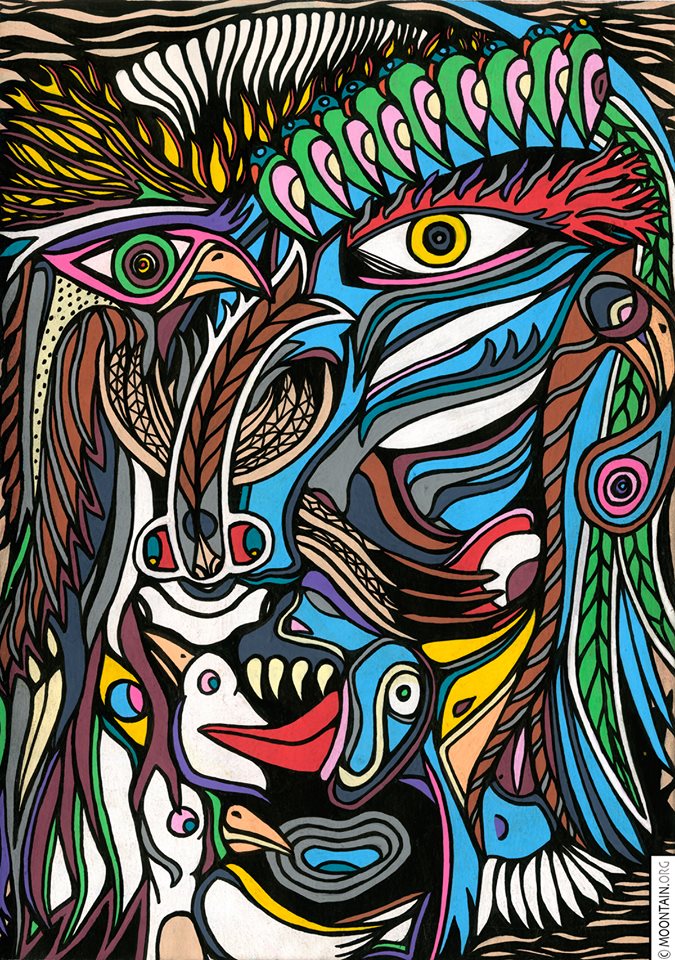 The Art of Autism
We would love to be listed as a friend. We can add you to our newsletter for opportunities for our readers. Good luck with your endeavor! Debra Muzikar www.the-art-of-autism.com
Learn More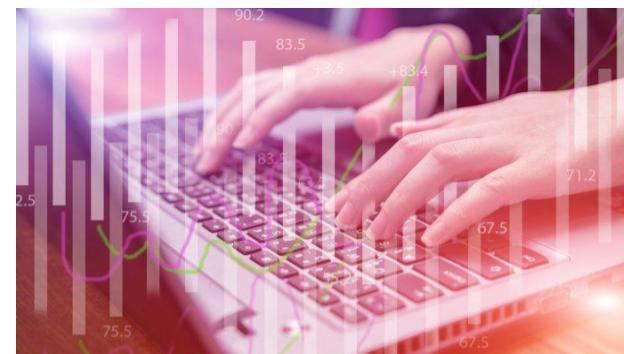 auticon
auticon is an international IT service provider and the first company in Germany to exclusively employ people on the autism spectrum as IT consultants. We are extremely proud of our autism-positive work culture, recognizing each employee for their individual strengths and talents and delivering outstanding quality to our customers.
Learn More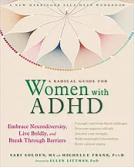 Sari Solden & Associates
Psychotherapist Sari Solden, MS, is a pioneer in the field of counseling women and men with the strengths and struggles of ADHD. She is the author of two popular books and a well-known, international keynote speaker on the subject. https://www.sarisolden.com/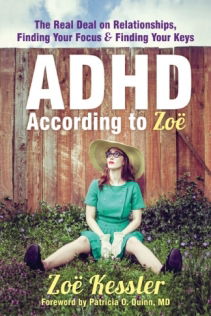 Zoë Kessler - ADHD According to Zoë
"I think of it as a cautionary tale," says Kessler, who was diagnosed with ADHD at age 47. Part memoir, part self-help, ADHD According to Zoë describes the author's harrowing experiences with undiagnosed ADHD. But the message remains positive: using Kessler's strategies to overcome ADHD challenges, you too can thrive with ADHD. http://www.zoekessler.com/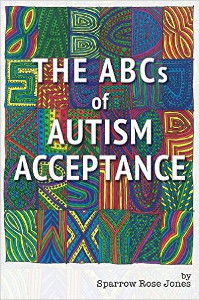 Maxfield Sparrow
Maxfield Sparrow is a transmasculine Autistic author traveling North America with Fermat the Wonder Cat.
Learn More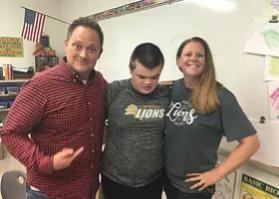 Adam Morgan Foundation
https://www.amf-stl.com/
Learn More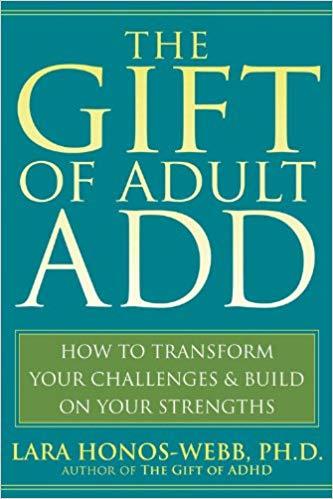 Dr. Lara Honos-Webb
Lara Honos-Webb, PhD is a clinical psychologist licensed in California. She is author of Six Super Skills for Executive Functioning: Tools to Help Teens Improve Focus, Stay Organized, and Reach Their Goals (2020), Brain Hacks, The Gift of ADHD, The Gift of ADHD Activity Book, The Gift of Adult ADD, The ADHD Workbook for Teens, Listening to Depression. Her work has been featured in USA Today, Newsweek, The Wall Street Journal, U.S. News & World Report, The Chicago Tribune, and more. Honos-Webb completed a two-year postdoctoral research fellowship at University of California, San Francisco, and has been an assistant professor for graduate students. She has published 26 scholarly articles. Her website is www.addisagift.com 3075 Citrus Circle Suite 205 Walnut Creek CA 94598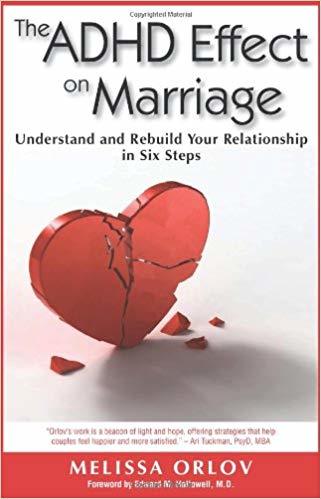 Melissa Orlov - ADHD Effect Marriage Counseling
"Knowledge is power, and understanding and respecting your differences is the key to long-lasting joy when one or both of you has ADHD. I offer support for adults with ADHD and their partners, including seminars and support groups so couples impacted by ADHD can learn to thrive again."
Learn More
Friends of Quinn
Friends of Quinn is an online community that offers resources and support for young adults with learning differences, as well as for the people who love them. Founded by Quinn Bradlee, filmmaker and author of A Different Life, a book about growing up with LDs, our mission is to connect the LD world. Learn more here https://www.friendsofquinn.com/